Naughty Sock Puppets are creating havoc again at Ludlow Fringe 2023
16th June 2023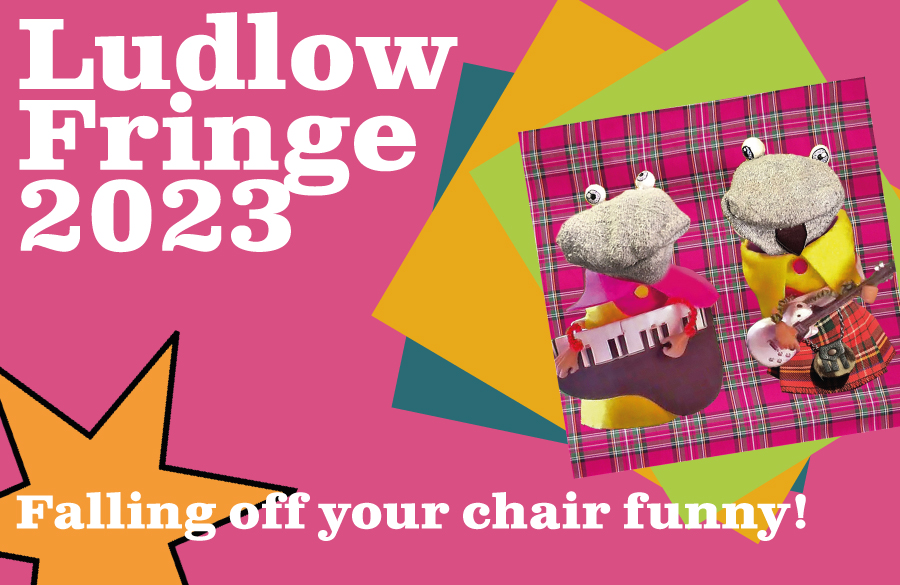 Kev F. Sutherland, the creator of the Scottish Falsetto Sock Puppets show used to do stand-up and he also worked as a drama teacher.
Kev decided to use sock puppets for one of his lessons and discovered he was getting more laughs than he ever got from his stand-up routine! He's been working with sock puppets ever since.
Here's a review from last year - 2022
"How two socks and four googly eyes can be so hilarious is extraordinary, but his show is falling off your chair funny."
Click on the image to get tickets NOW!
What to expect
The Scottish Falsetto Sock Puppets are quite extraordinary, they even do costume changes! They also talk at speed in a range of European accents.
Age restrictions
It's totally unsuitable for anyone under the age of 12.