Do you have a GSOH? Learn Humourology at Ludlow Fringe in 2023!?
8th June 2023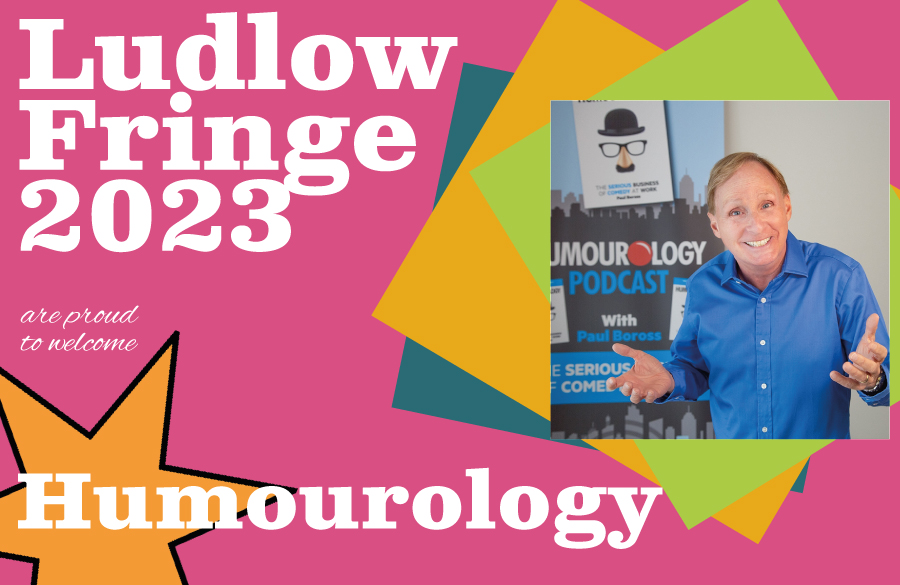 We have had a chat this week with Paul Boross MBE, who is bringing his show called "Humorology" to the Fringe on the 23rd June. Paul is actually better known as a psychologist and he works predominantly with stars of television and politicians, as a coach, helping them to hone in their presentation skills. He has worked with Sir Richard Branson, Eddie Izzard and Ainsley Harriott.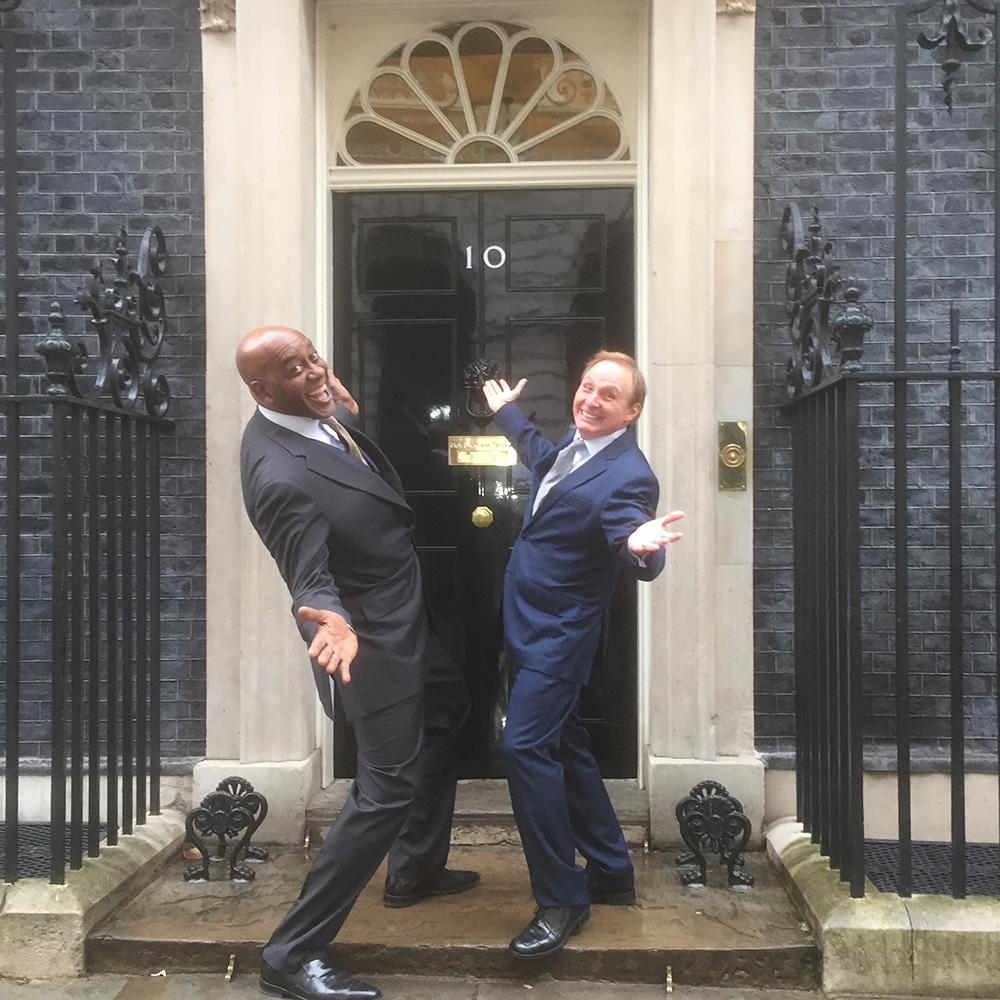 With that in mind, we simply had to ask him why he has chosen to appear at our Fringe.
Paul said, "It's true that I am more used to speaking at corporate events, but I am looking forward to the small venue experience you get at Ludlow. I have developed a show called Humourology, which I think people will enjoy, as I work with people who are public facing to improve their use of humour. What people may not realise is that humour is a very important tool for human beings to find commonality and bond. I'm sure you can think of a few politicians whose careers have been mard by their lack of personality and conversely, a few politicians who we have trusted simply because they corresponded with the public in a lighter tone, using humour."
Paul explained further that humour causes our brains to release the hormones dopamine, oxytocin and endorphins, which are the hormones that cause happiness and euphoria. As humans, we all use humour to build bridges with partners and friends and develop strong bonds in relationships.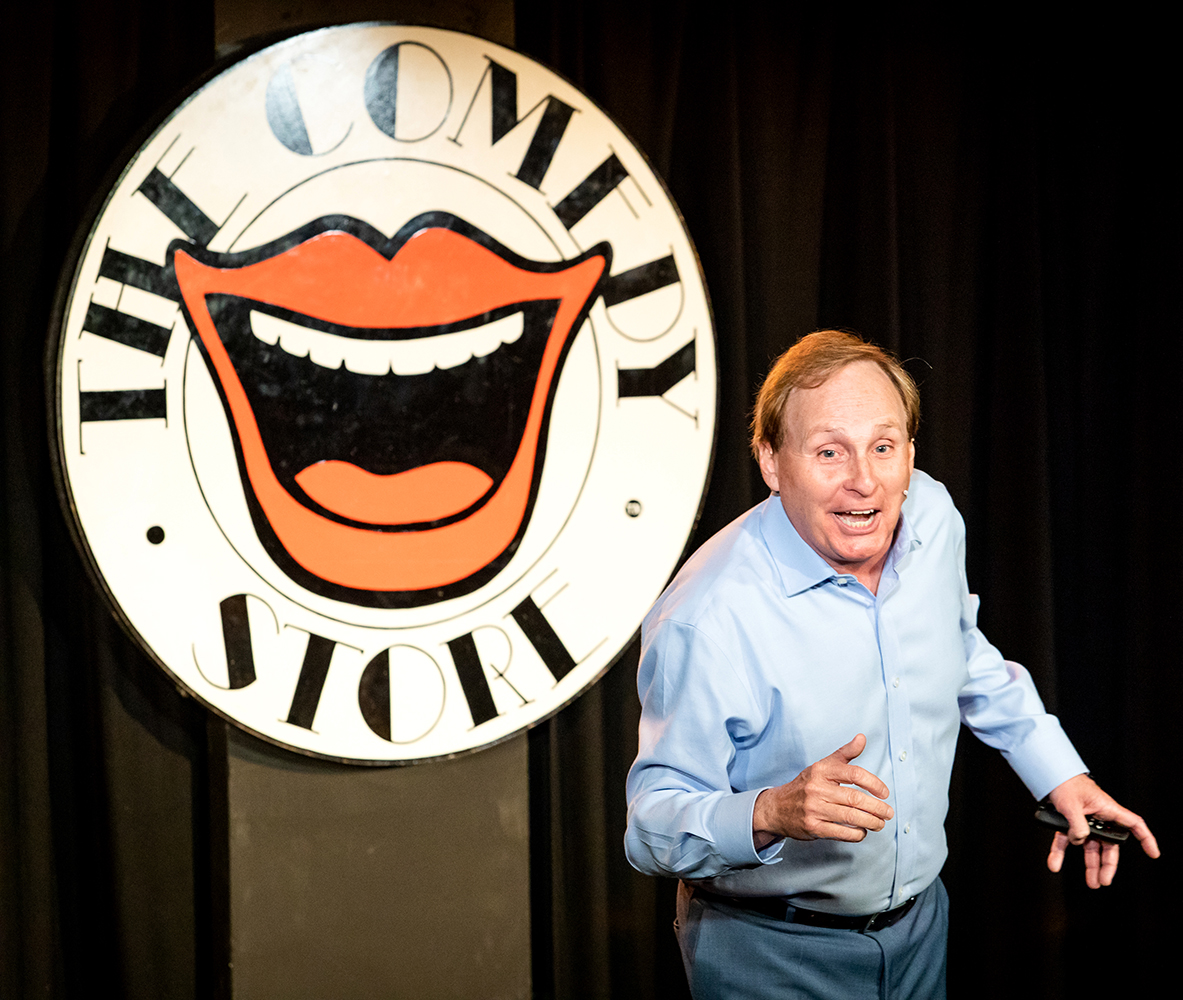 As you can imagine Paul's show - Humourlogy will be insightful, but do not think for one minute that it will be "dry". Paul is fabulous to talk to and he has had an unusual career, as trained as a psychologist and then promptly become a pop star! He has specifically said that I can share the video below, which is him performing as part of Morris Minor and the Majors, in the 80s.
We look forward to an evening with Paul Boross on the 23rd of June when he'll be sharing humorous stories of famous figures from the worlds of business, politics, sport, and entertainment - demonstrating how laughter can improve your business and your life.