Blue Fire Media company brings history to life in their shows
30th April 2023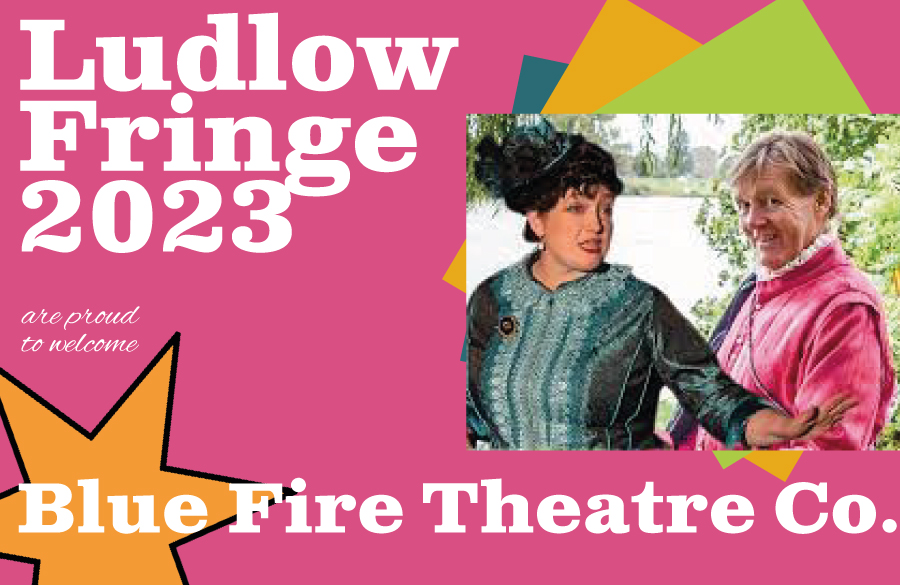 Marie Lloyd Stole My Life is taking place on our opening night and the show portrays Victorian England and the actresses of the Music Hall.
This funny and poignant true story is of female empowerment in a patriarchal society. Whilst the suffragists are politely protesting outside her place of work, merry Nelly Power is on stage using Music Hall's own brand of humour to subversively mock the male establishment.
And Marie Lloyd is waiting around the corner, biding her time...

The theatre company are also bringing their version of Kemps Jig about Will Kemp who was once more famous than William Shakespeare!!
Book Kemp's Jig NOW!

Here's a teaser for that show too. This is Nelly Power meeting Will Kemp for the first time:)
Read more on Marie Lloyd Stole My Life