Joe Bayliss is back with provoking lyrics and soothing melodies
30th April 2023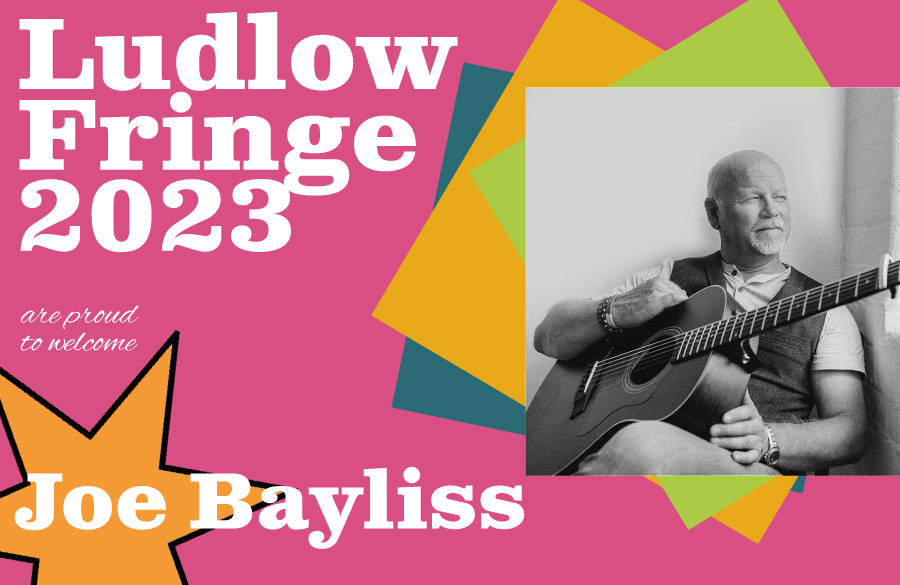 Joe Bayliss is really at home interacting with his audience. Weaving humorous stories of life's experiences with sensitive thought-provoking lyrics and soothing melodies.
His music sits somewhere amidst a cross-section of John Martyn, Damien Rice a Nick Drake. Whilst imaginative metaphors, intersperse, carefully crafted lyrical pictures.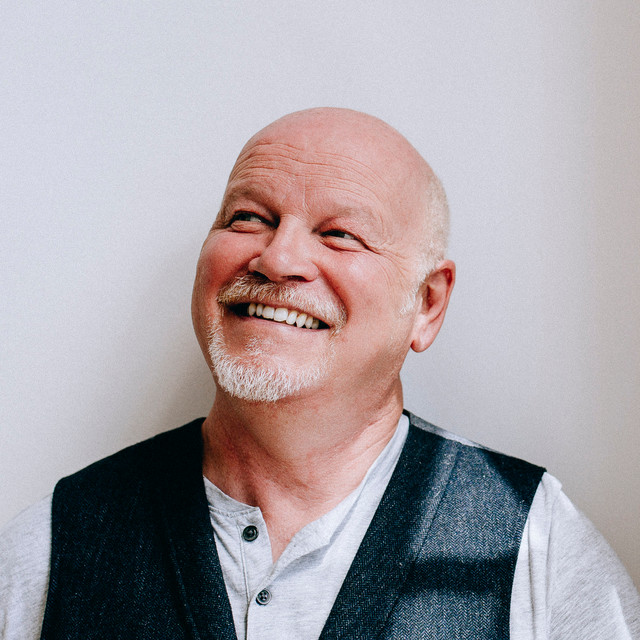 A pandemic stopped his latest album being recorded with Oscar winner Marketa Irglova in Iceland and he had to wait two years for the fabulous new album - FRAGILE, to finally hit
the ground.
Joe used the production talents of UK-based Michael Clarke. Mike, himself has supported the likes of Coldplay, John Mayer, Kings of Leon and Ron Sexsmith and brings fabulous subtle harmonies and musical direction to the album.