Hear all the gossip, from the talent scout who discovered Wham!
22nd June 2023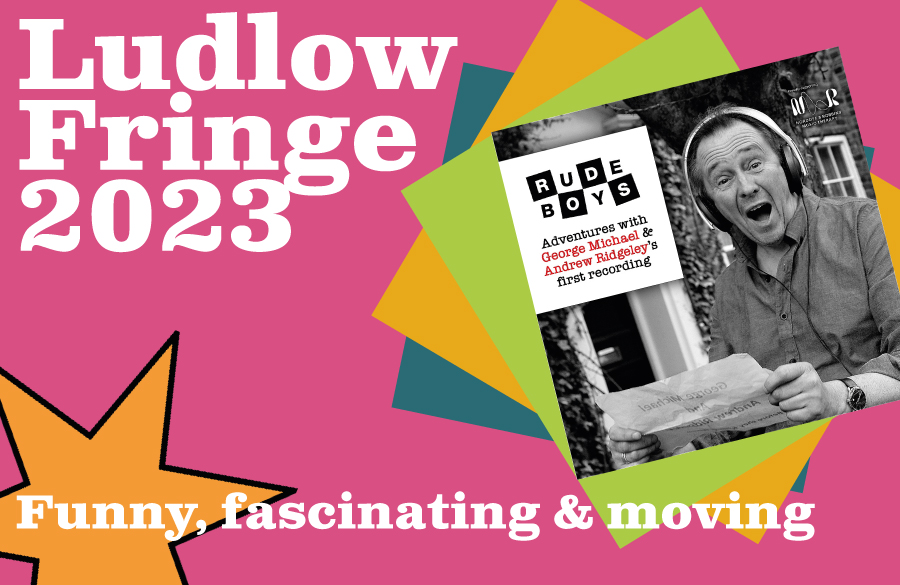 Michael Burdett was the talent scout who discovered Wham! He was only 19 years old. Nowadays he writes music for television, theatre, radio, and computer games. Plus performing gently comedic stage shows of which, Rude Boys is one. This is a sister show to Michael's Edingburgh, award-winning show Strange Face Adventures with a Lost Nick Drake Recording.
The show features laugh-out-loud moments, emotional depth and coincidences that are quite frankly strange.
1980's Legends - Wham!
In 1979 George Michael and Andrew Ridgeley were 17-year-olds. The music company Michael was working for passed on the band but Michael Burdett knew the singers had fantastic potential so he took them into the studio to record their first-ever demo recordings.


The Rude Boys show Adventures with George Michael and Andrew Ridgeley's first Recording is based on what happened next.
You'll be privy to the journey of Wham! rising to fame, from the moment Michael Burdett, their new Manager, tries to get the fledgling Wham! a recording contract as a ska band! It is a fascinating story that includes never-before-seen pictures of the two singers.
Forty years on, Michael Burdett has turned his exploits into a stage show and has taken it around in Britain, to the appreciation of Wham! fans.
A quirky feature of the show is that Michael Burdett encourages people to listen to Wham's first recording, to see if they recognise them at all... And whilst they are doing that he photographs them. Michael's extraordinary photos have been featured in three exhibitions.
Here are just a few photos: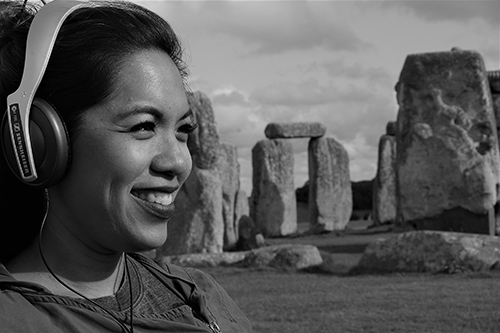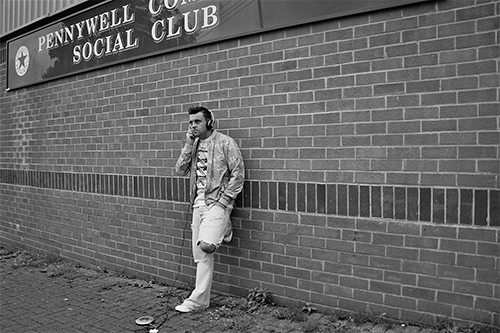 Michael says, "A few of the people I photographed are well known, so if you want to know what James Acaster or Paul Whitehouse said about the recording, then come along and find out.


I have visited Ludlow before with my previous show Strange Face Adventures with a Lost Nick Drake Recording and the audience at Ludlow were just so welcoming, wonderful and sharp that I immediately thought I must come back! See you all soon."