Marie Lloyd Stole My Life - Scandal, Stardom, Suffrage And Songs!
30th April 2023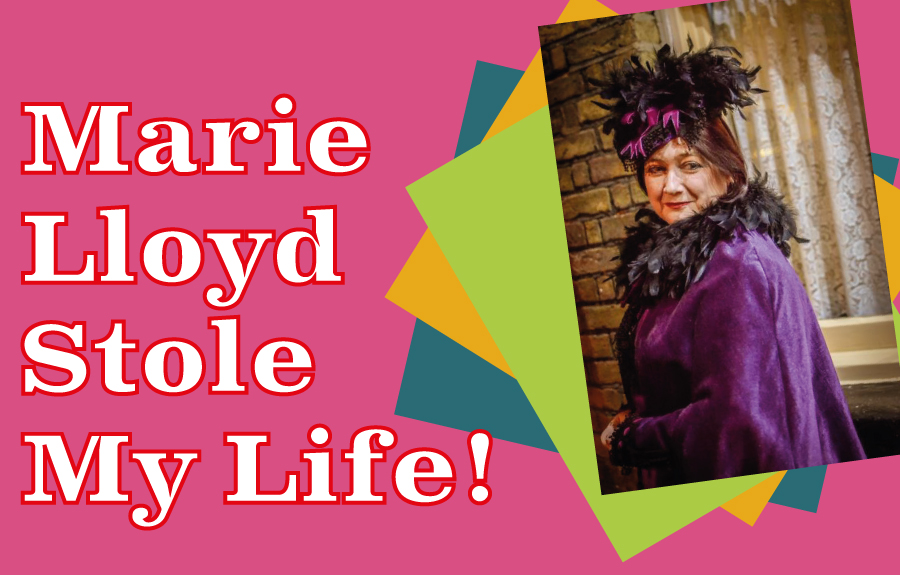 Meet Nelly Power, child prodigy and star at the age of 15. Male impersonator and headliner at all the major theatres, Nelly was a force to be reckoned with in an era where theatre was one of the very few areas where women could be properly independent.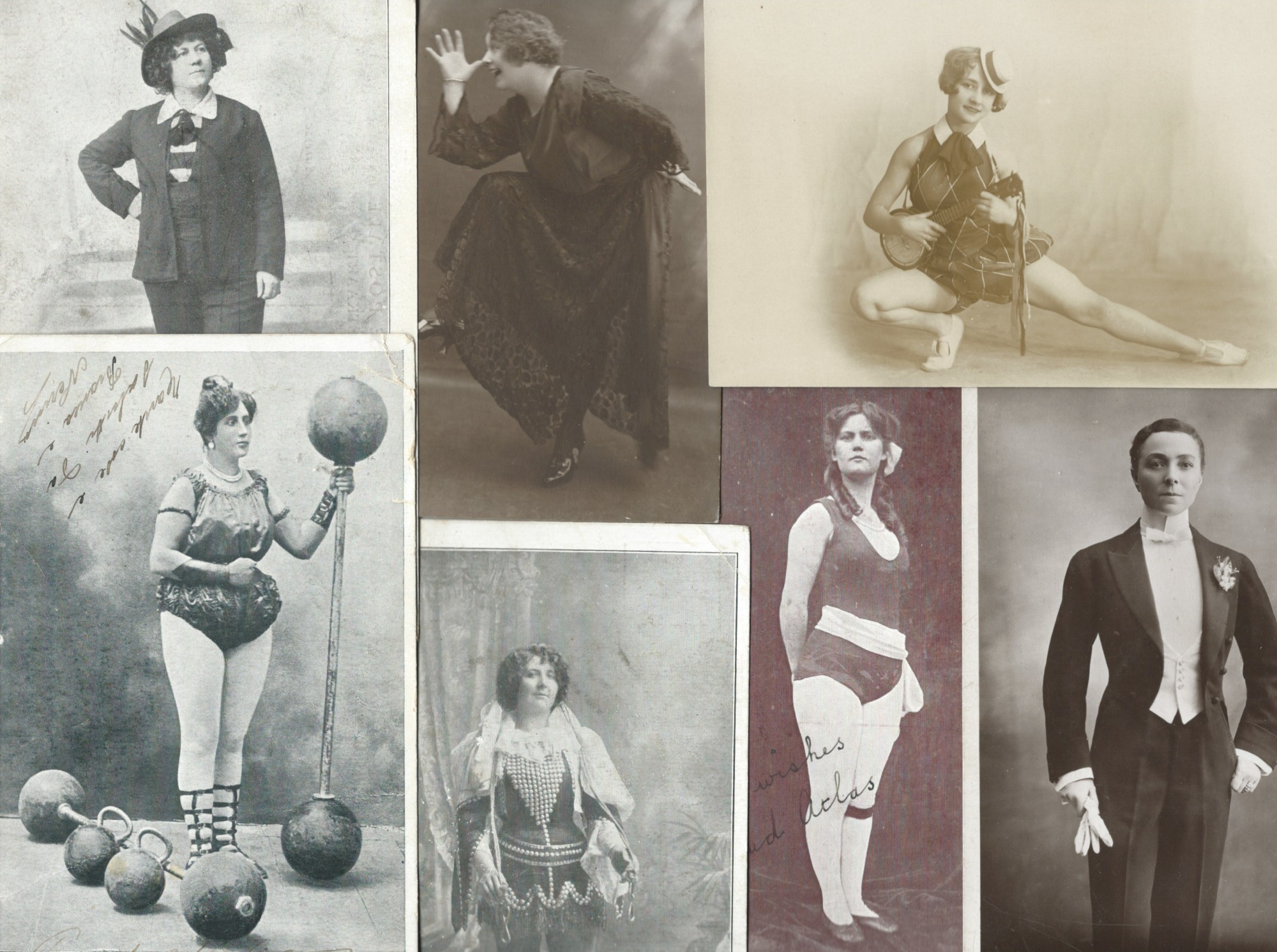 Whilst the suffragists are protesting on the streets outside, Nelly makes her own protest against the status quo inside the theatres and music halls by making fun of the men who are all-powerful in wider society.
Using songs made popular in the music halls of 19th and early 20th centuries, this show takes its audience back to the 1880s to view the social history of the period through the eyes of one woman who just happened to be a star of popular entertainment. It is a tale of tempestuous relationships, sex and age discrimination, domestic abuse, and copyright theft. It is hardly the "good old days", and the startling thing is that it is all true!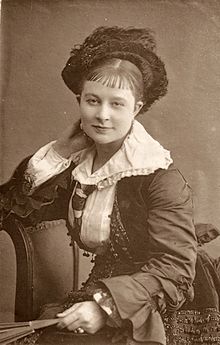 What to expect...
In this show Lottie Walker unravels the tale of Nelly Power - you'll feel you are a part of her Victorian world and wrapped in the melodrama of her life. Nelly was born in 1854 and her first performance on stage was aged 8, performing in the style of George "Champagne Charlie", who was a friend and mentor. After this successful show, Nelly assumed 'breeches" and was cast in principal boy parts, becoming a household name on the music hall scene.
Walker weaves the intriguing stories of Nelly's life, punctuated by well-known songs from the music hall era, including My Old Man and Burlington Bertie, which have stood the test of time, meaning you'll probably find yourself singing along. Unfortunately, Nelly's act was never recorded and we only have old photos as a reference of it, but gramophone records enabled her successor Marie Lloyd to record many of Nelly's original songs - hence the show's name "Marie Lloyd Stole My Life".
Don't miss seeing this fabulous show which is poignant and yet heartening at the same time - of a woman who had a "life well lived".
Here are a few interesting music hall facts:
Music all was not considered a noble profession.
Performers were from the poorer classes, and performing was a chance to elevate yourself, instead of working in a factory.
Performers would often have to perform more than one show a night to earn a living.
The main revenue from performances was generated by selling sheet music as the people watching the show could go home and enjoy their own sing-a-long.


Reviews for Marie Lloyd Stole My life
"Marie Lloyd Stole My Life" has a raft of five-star reviews, not least from the Camden Fringe, - a bit "Ripper Street" and a bit "EastEnders".
"Beautifully crafted… And superbly acted", David Stephens, Mark Aspen Reviews
Photos of Nelly attributed to Into The Limelight. For more on Nelly Power visit their page https://intothelimelight.org/category/music-hall-artistes/
Keywords: MarieLloyd, NellyPower