BBC Sports Commentators coming to the Fringe 2023!
3rd February 2023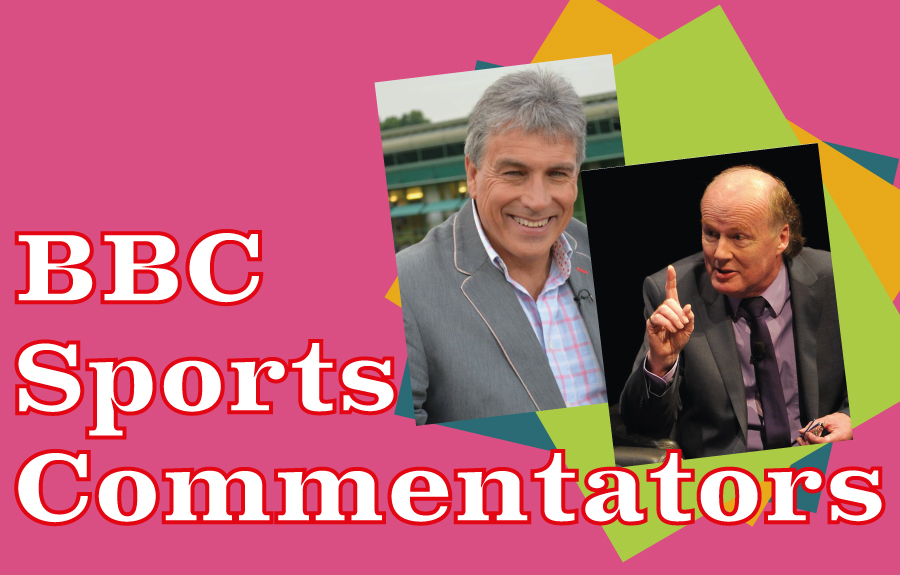 John Inverdale and David Davies will be joining us at Ludlow Fringe this year! John Inverdale will be interviewed by Alistair McGowan, the Ludlow Fringe patron and a huge tennis fan, and Nick Owen will interview David Davies.
'Talking Tennis' with John Inverdale, interviewed by Alistair McGowan
John Inverdale soon celebrates 40 years of covering Wimbledon and there are few tennis greats he hasn't met.

David Davies OBE; 'Life with the England Football Team', interviewed by Nick Owen
David Davies OBE's highly eventful career has spanned a lifetime in television journalism and the often turbulent world of football.
Read more in the Shropshire Star article.
Tickets will go on general release for these shows on the 10th February, however, early-bird access can be gained by joining the Friends Scheme as our "friends" get early access tomorrow!