A comedian who had a fear of public speaking?
8th June 2023
We've been chatting to Thao Cao this week, who will be at Ludlow Fringe on the 20th June, and it seems that she is literally and metaphorically on a journey. She mentioned early on in the interview that she had a fear of public speaking, so I simply had to ask her why?
She replied, "When an obstacle arises in my life I challenge myself to push through. I knew I had a fear of public speaking so I became a member of Toastmasters and the funny thing was that people often came up to me after my speeches and said you should consider doing open mic comedy! - I guess my jokes at that point were a little risque. But hey, I took their advice and here we are!"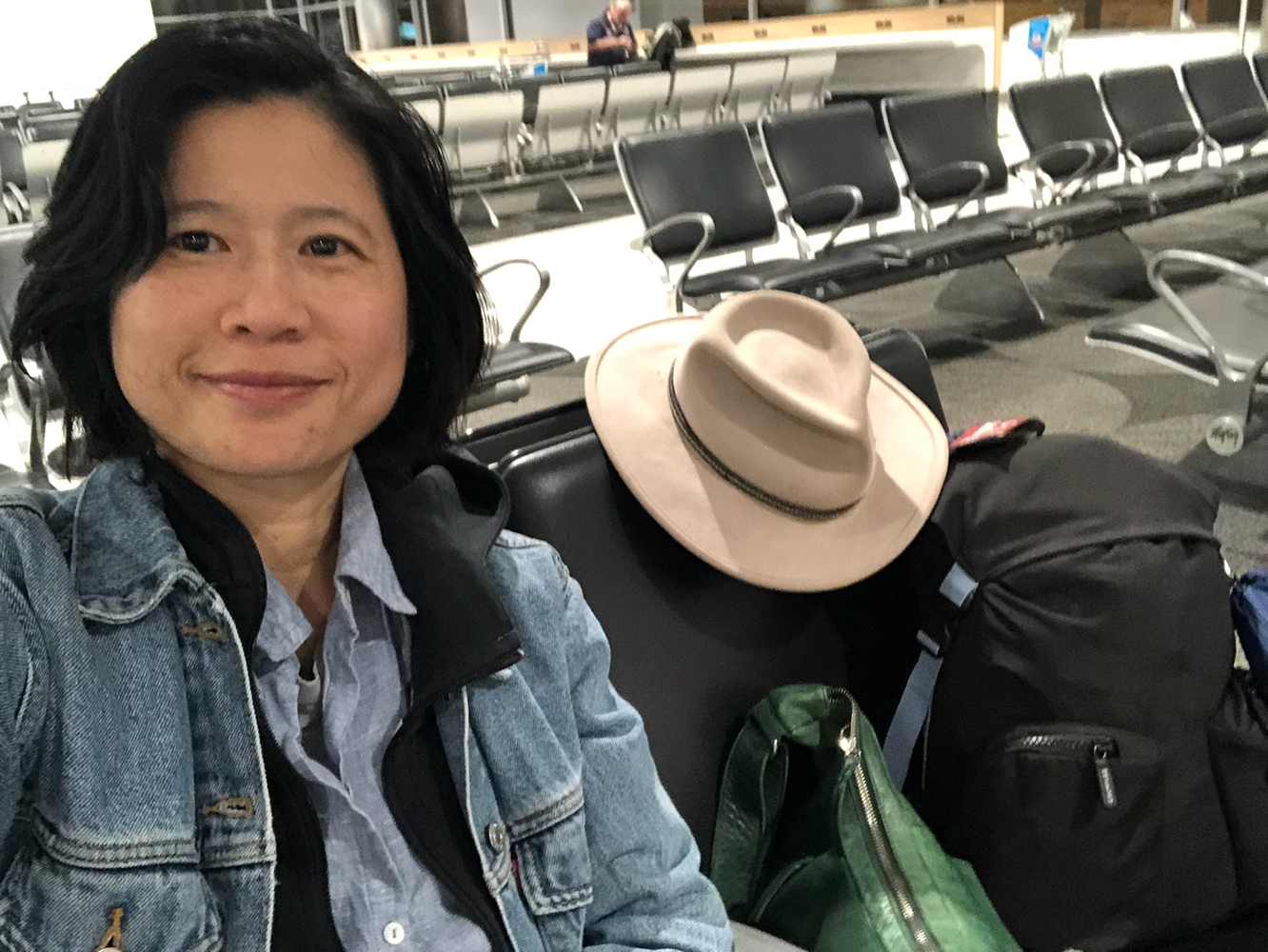 She started doing open-mic comedy in 2014 and the reviews and audience were positive to the extent that she succeeded in getting paid gigs a few months into her first open mic spot.
Thao has just finished performing every day for 32 days at Brighton Fringe. I asked why she ventured over to the UK from Australia.
Thao said, "I want to test my jokes overseas. A good joke can often transcend culture so I decided to travel this year, partly for work and partly for a holiday, and I am delighted at the response I have had at Brighton Fringe.
After Brighton Thao will be heading to Rotterdam, Barcelona, London and then Shropshire, ready for her performance on Tuesday 20th June at Ludlow Fringe, before eventually going on to Edinburgh, She will be travelling for 4 months and packing very light as you can see from her photo at the airport, with just a small backpack - however, she has also prioritised a snack bag!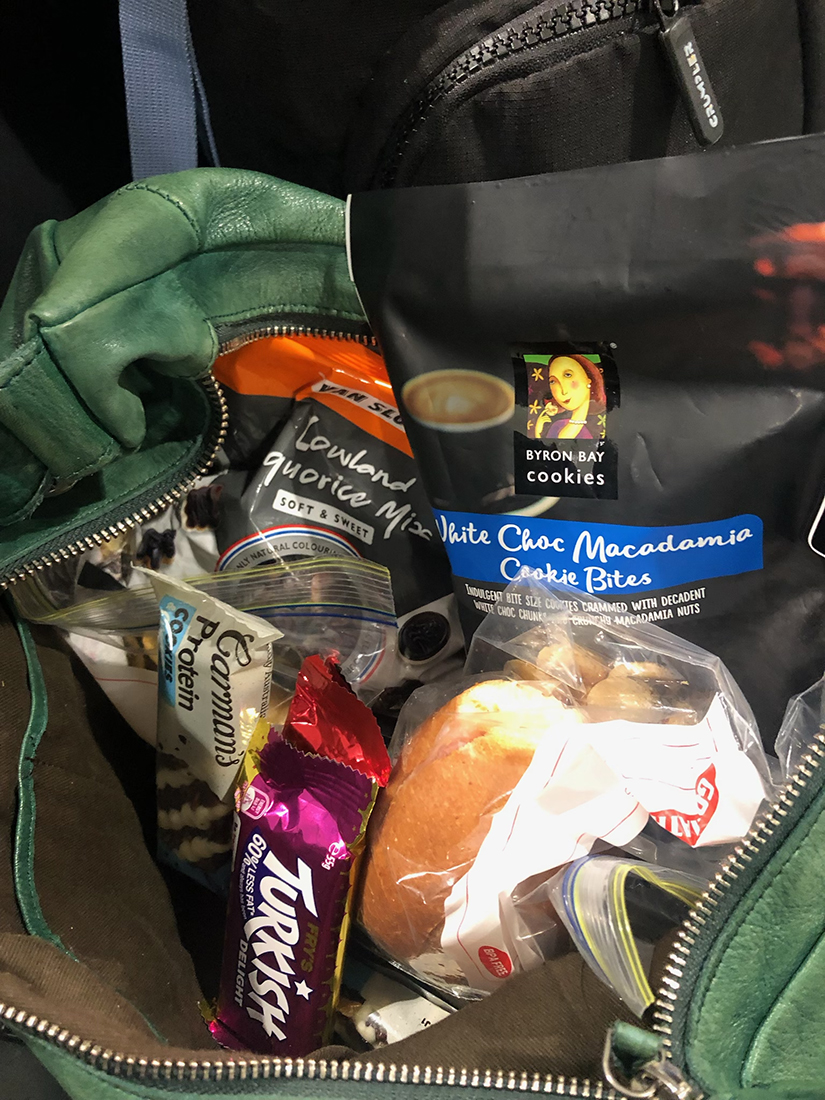 I finally asked her a little more about her background and her style of comedy.
Thao replied, "I like to do a mix of comedic style with some witty one-liners, observational humour as well as storytelling. Growing up in Australia and being a Vietnamese refugee I feel I have a unique story to tell."

I feel that my performance at Ludlow will be the polar opposite of Adam Flood, who is also in the line-up on the 20th June at Ludlow Brewery, as my comedy is more dry and observational storytelling. For example, I have jokes that focus on my heritage and the Vietnamese language, which explores the meanings of words. In Vietnamese words can mean different things depending on the tone/inflexion, and there are more than a few that are real corkers if you get it wrong… However, I'll tell you more when I see you at Ludlow!"