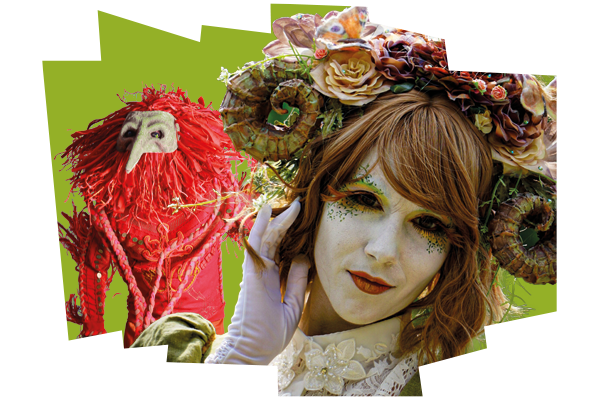 Great Lovers of All Time.
We were delighted to welcome Anne Pitts to the Fringe team for 2023. Anne coordinated this year's Ludlow Carnival and as you can imagine, it was marvellous. We are very keen to keep the momentum going from last year and make the Carnival even more of a success for 2024.
The theme for this 2024 is "Great Love Stories of all Time" to pay tribute to the Shakespeare play in the Castle ... can you guess what it might be?