Join a Self-Compassion Workshop at Ludlow Fringe
8th June 2023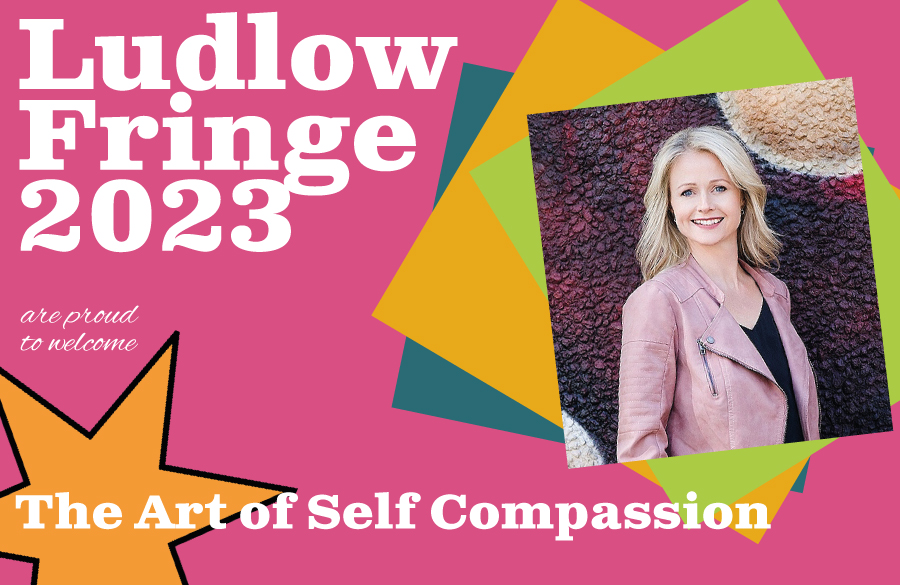 We've had a chat with Jess Baker this week, who is running a workshop on Sunday 2nd July, called "The Art of Self-Compassion". Jess is a chartered psychologist and author of an award-winning book, The Super Helper Syndrome: A Survival Guide for Compassionate People, which looks at how we need to care for ourselves as well as we care for others.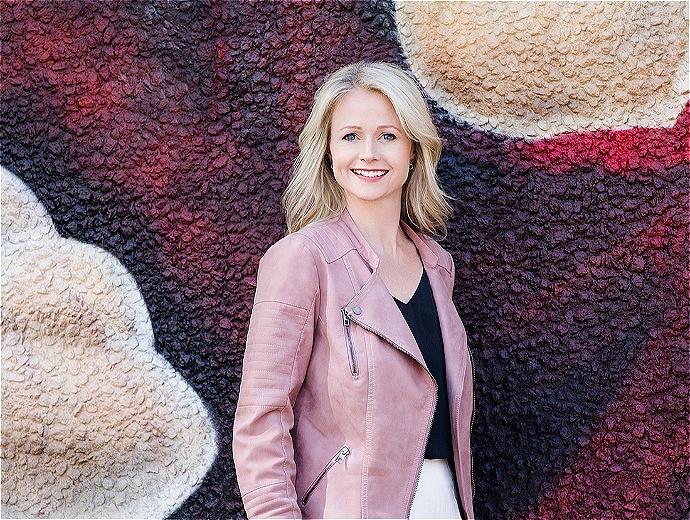 When I asked why she created this workshop, Jess said, "Many of us spend our lives criticising ourselves. We think we should or must change to improve how we are. We don't believe we are good enough just as we are. We need to learn to be kinder to ourselves. I certainly had to!
This is my third year running a craft-based workshop at Ludlow Fringe. I'm delighted to be back. As ever, it is going to be very relaxed and informal – you don't need to bring anything other than a playful sense of curiosity! We will be making pom-poms and practicing self-compassion as we go along. I will draw on the themes of my book, as well as my personal and professional experience.
Participants will learn the many benefits of being kinder to themselves, and will learn a few techniques that they can continue to practice at home."
Jess is an eminent psychologist and is often asked to speak at NHS and business conferences, and volunteers with a number of charities, such as Citizens Advice, Royal Voluntary Service and CarersUK, to help staff, volunteers and unpaid carers to set healthier boundaries without feeling guilty.
She moved to Ludlow seven years ago with her partner, Rod, who is also a psychologist and her co-author. They love walking the Shropshire hills. Jess is also involved in running Ludlow Women's Hub. For more information on Jess, and her other classes, please visit Jess Baker's website.