Drew Taylor is coming!
2nd February 2023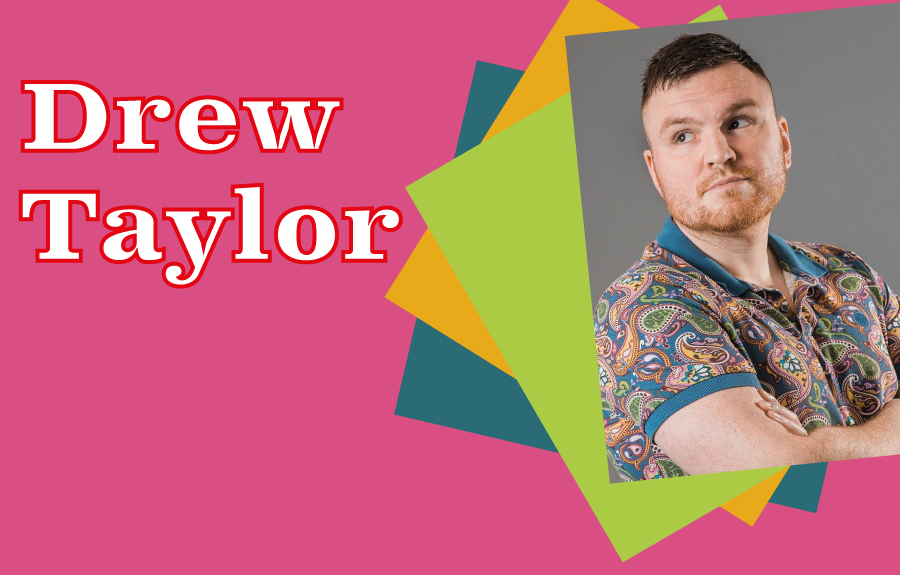 Drew Taylor the much-loved Welsh comedian is coming back to Ludlow next month and bringing three other Welsh comics with him. They'll be performing at Ludlow Brewery on February the 10th - tickets are selling fast!
Here he is talking about the Welsh Flag.